APAWS and The Manship Theatre Presents Star Trek II: The Wrath of Khan !

Manship Theatre at the Shaw Center for the Arts
100 Lafayette Street, Baton Rouge, LA
June 2, 2012
6:00 p.m. pre-show event with a 7:00 pm movie screening
Come join us on June 2, 2012 to celebrate the wonderful world of science fiction. We will be having a pre-show event starting at 6:00 pm and everyone is welcome to come out in their best science fiction costume. Just remember you still need to be able to see the movie, so don't wear anything that will prevent you or others from viewing the movie. During the pre-show we will have a Khan showdown. We will have judges to determine who can do their best rendition of Kirk's famous Khan scream. We are celebrating science fiction in general but this screening is special as two days later, on June 4th, Star Trek II will be having its 30th anniversary. So, come out to support animals and celebrate the anniversary of one of science fiction's most beloved films.
We are currently still seeking sponsorship. Please help us make this screening a huge success for the animals. All donors to the movie will be featured on this page! Please consider donating to this fun cause. Any funds in excess of what is needed to organize the movie will go straight to veterinary care for the animals of the group. APAWS is a non-profit 501(c)3 organization and all donations are tax-deductible.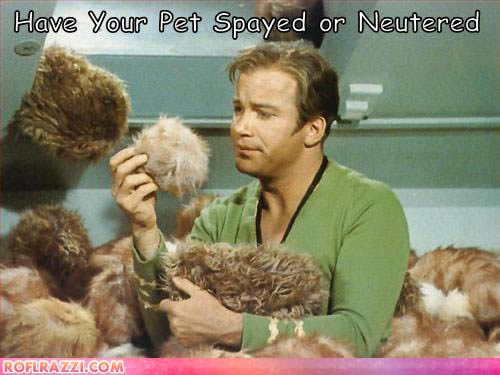 Sponsors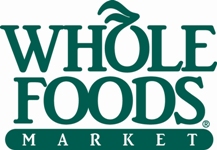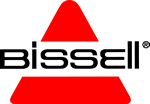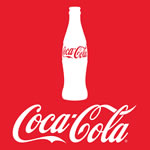 Donors
Accel Cooling & Heating LLC
David Campbell